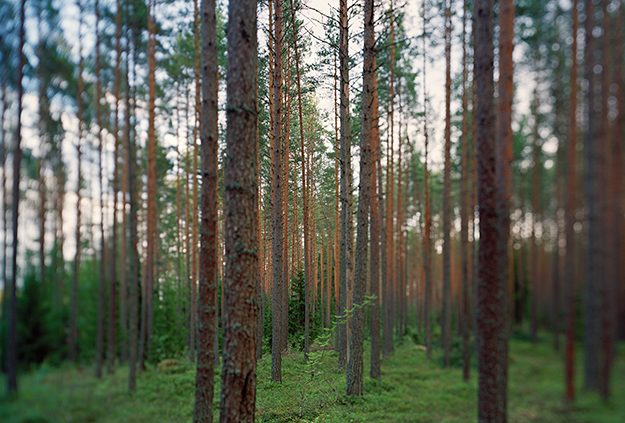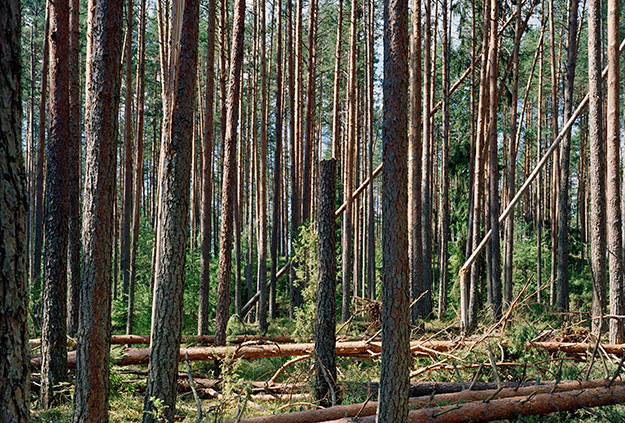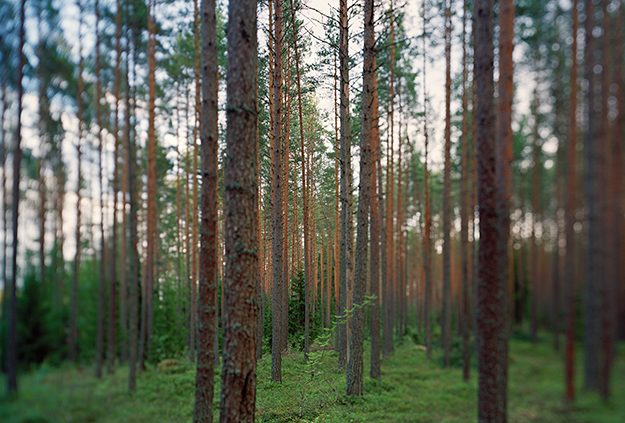 Charles Xelot, Forest Diptych #2, 2010
Charles Xelot, Forest Diptych #1, 2010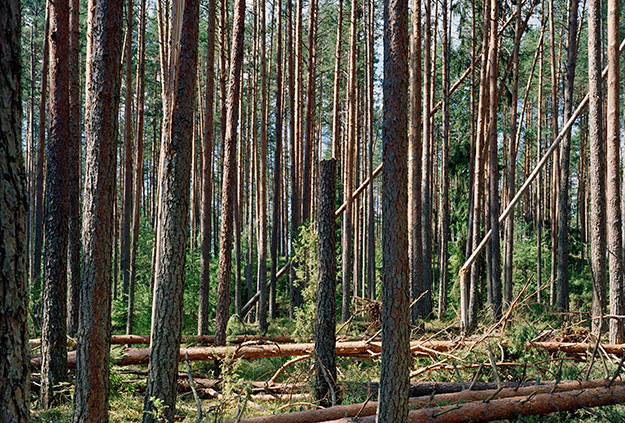 Charles Xelot, Forest #4, 2010
Charles Xelot, Forest #5, 2010
Common Ground: AirSelections from the Borusan Contemporary Art CollectionCurator: Nazlı Gürlek
Common Ground: Air
is the third exhibition in the series entitled
Common Ground: Earth, Water, Air – Selections From the Borusan Contemporary Art Collection
that is on view throughout 2014 -15. This series includes three interrelated exhibitions that aim to offer a thematic look into the Borusan Contemporary Art Collection. All of the presentations of works from the collection are selected on the basis of a shared concern of the concepts of three "commons" including earth, water and air. Responding to the unique and site-specific paradigm of Borusan Contemporary, the works are installed in the public spaces and offices of Borusan Holding at Perili Köşk.
Common Ground: Air
proposes to engage with various representations of air, and a series of worldly matters related to air, as a way to engage with contemporary art and the world. The universally shared resources of earth, water and air are also issues whose management bears importance for our life on Earth with respect to concerns such as equality and sustainability. The context of a selection of works from the corporate collection that refer to air in terms of either form or content is intended to provoke an esthetic reflection on these issues. The works include photographs, videos, neon, and prints that relate to a wide range of natural contexts.
Click for Common Ground: Air Brochure.