Education Programs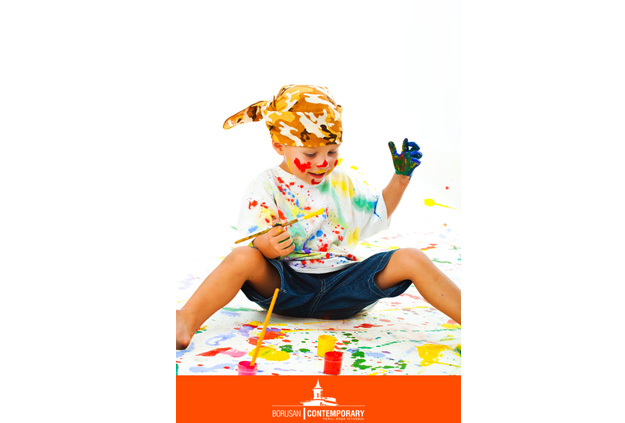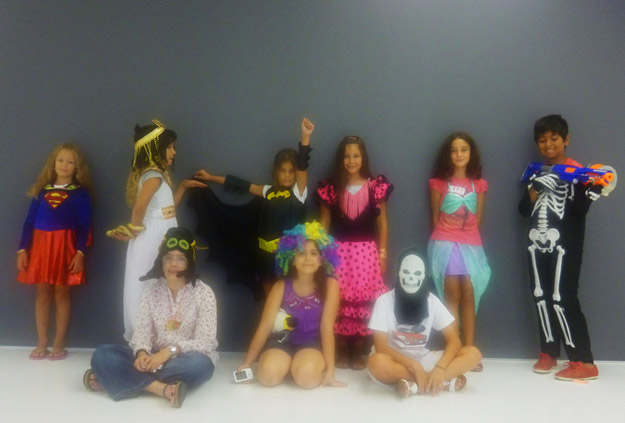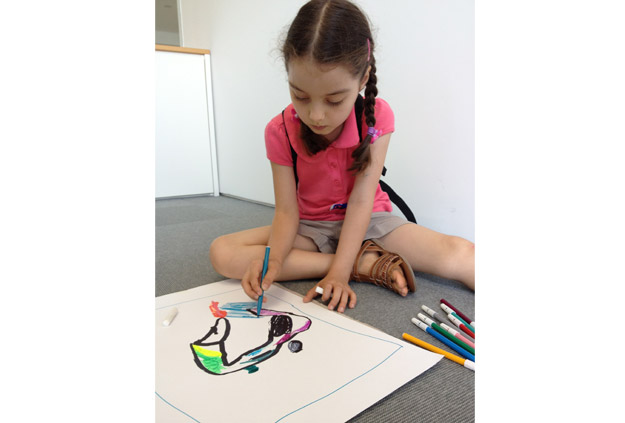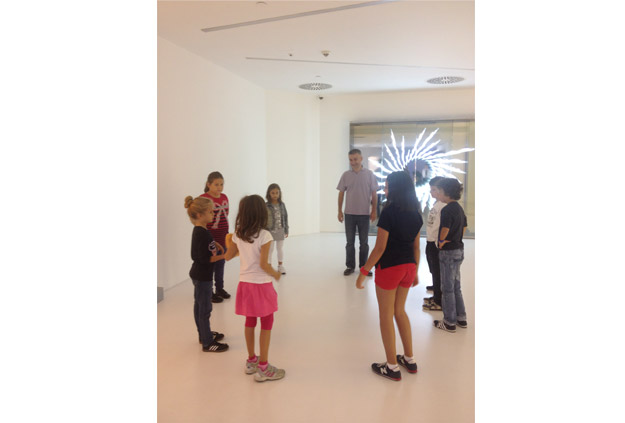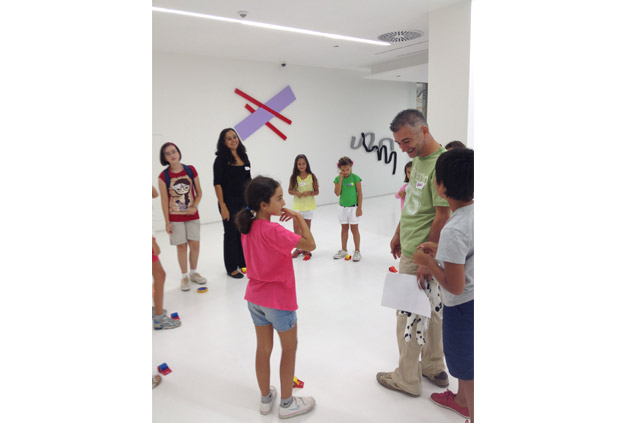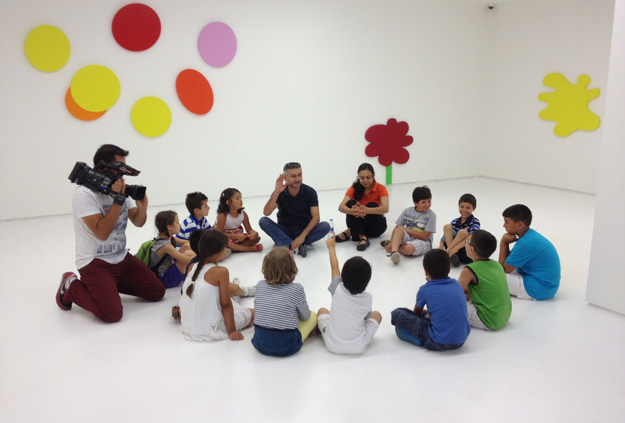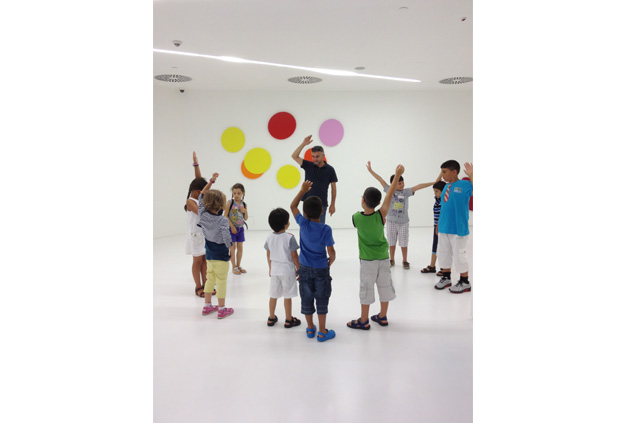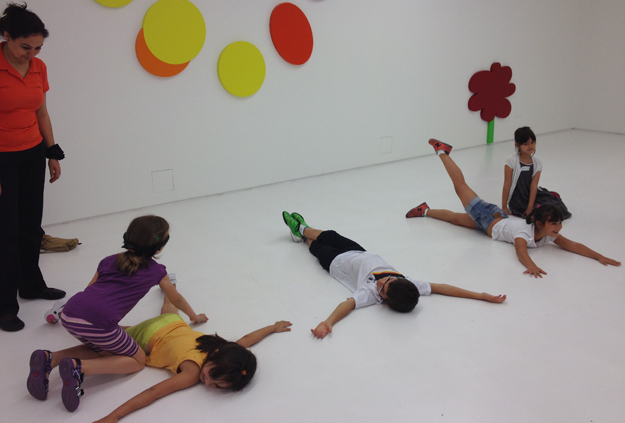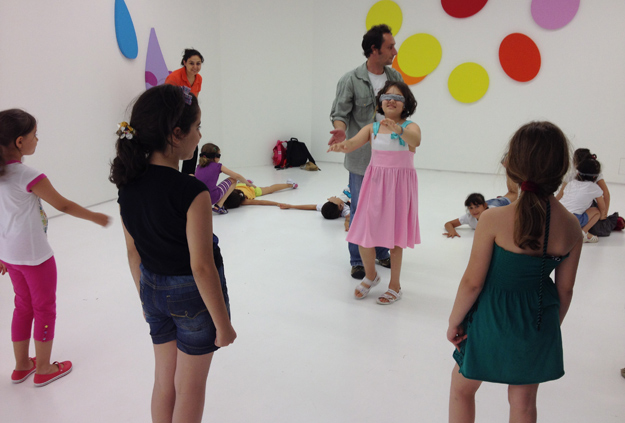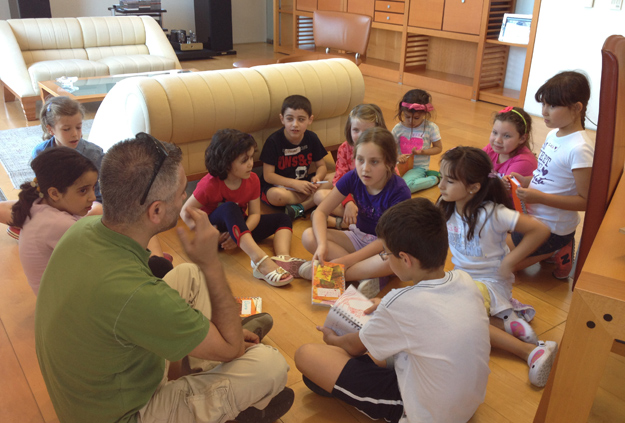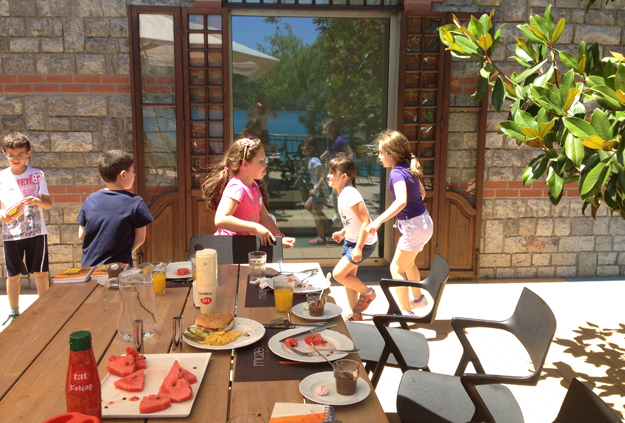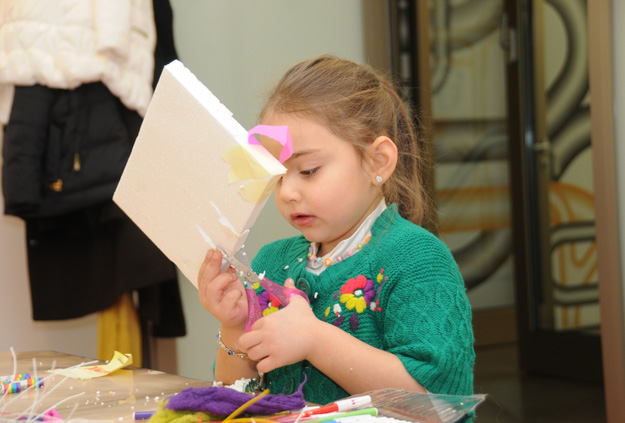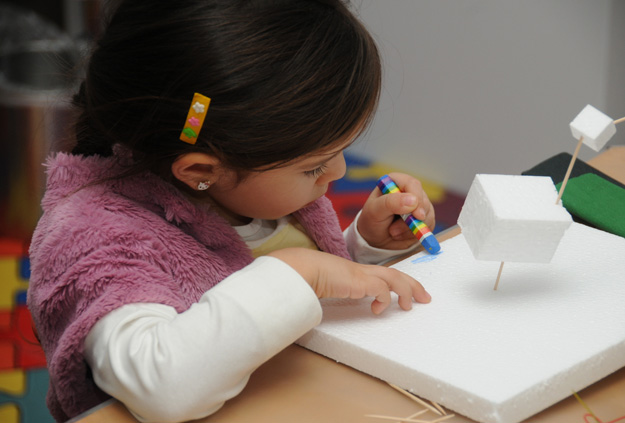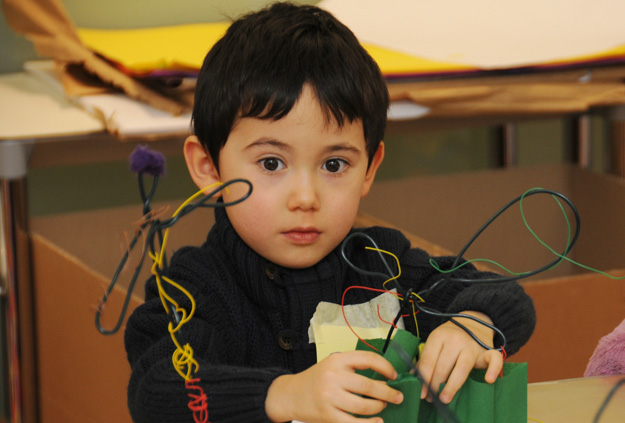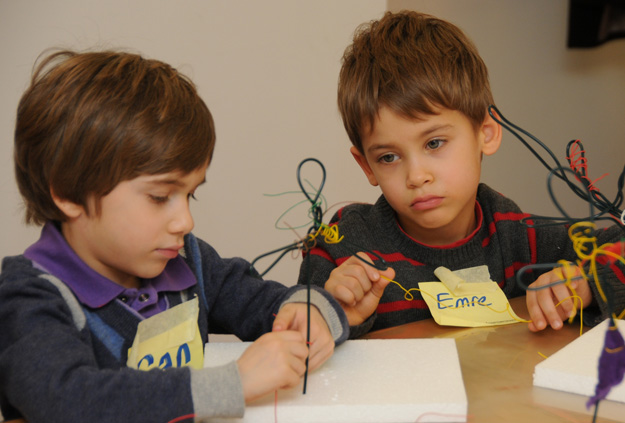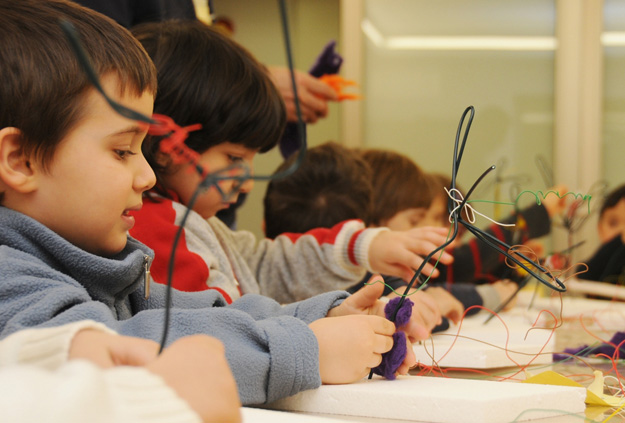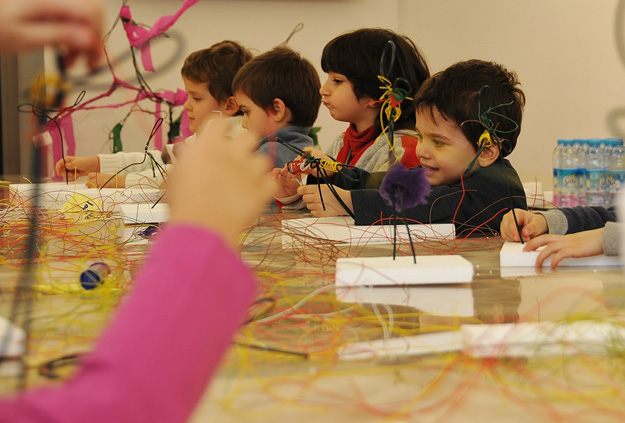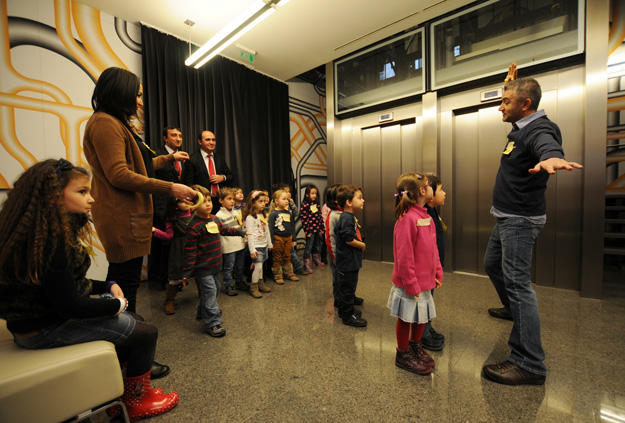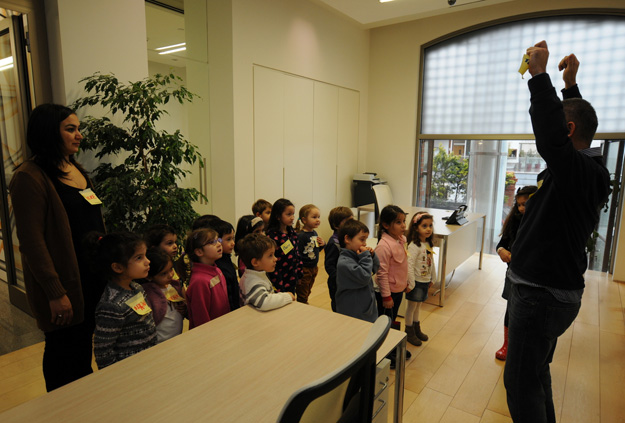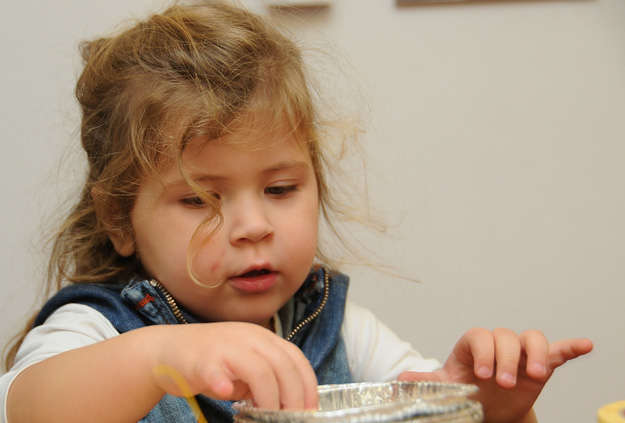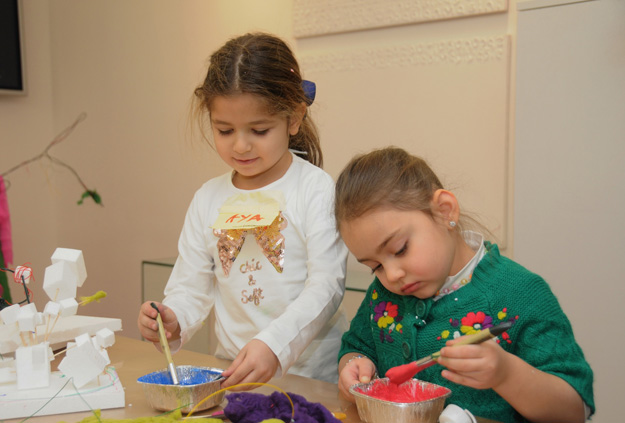 Education Programs

Borusan Contemporary strives to open a window into the questioning world of contemporary art for art lovers from all age groups with its selective contemporary art collection and temporary exhibitions.

Borusan Contemporary education department develops various education programs aimed at making people from all walks of life meet contemporary art in line with such understanding.

Programs that encourage individuals' independent and creative thinking skills, are built on the lifelong learning principle that diversifies the opportunities of understanding and producing contemporary art and enhances intellectual capacity .

Education programs prepared in the axis of "contemporary art" present groups of children, teachers and adults with learning opportunities on a wide range and help them meet the current art.

While students are given a chance to access modern art, it should be ensured that they build a relation with works of art at eye level in an interactive environment for a meaningful questioning experience.

The flexible structure of the programs, enriched by their participants, improve the capacity of the individuals, while providing an experimental and fun environment in which contemporary, modern, and interdisciplinary art applications can be explored.

Education programs are conducted under the management of Gazi Selçuk, who has completed several large scale art education projects in Turkey, and İlke Yılmaz, a young artist producing contemporary art. Depending on the nature of the programs, suitable trainers with expertise in the fields required, assist the studies conducted.

There are many programs that provide the opportunity of various time periods and content for adults and children of 5 to 12 years of age, such as Summer School, Fall School, short time Children Workshops with a different content at every weekend, Stop Motion, Digital Photograph, and We're Reading Contemporary Art.

Education programs prepared for participants from all walks of life and age groups are also developed for the disadvantaged groups of the community, in collaboration with Non-governmental Organizations and local governments.

Borusan Contemporary Perili Köşk is the host of all education programs with its breathtaking view over the Bosphorus.

Summer & Fall School

It is composed of dynamic and fun art education programs offering an artistic adventure built on basic art education and contemporary applications. With a series of projects, its content covers basic painting techniques, color theory, pictorial composition, three dimensions, figure / background relations, visual perception, spatial concepts and critical thinking skills.

Stemming from inspiration that comes from curiosity, a basic human instinct, programs create a fun environment aiming to help children develop into individuals who are creative and productive, have self-confidence, gain enhanced technical information and skills, and derive pleasure from discovering and take risks.

The first phase of the summer and fall school, containing several differentiated sub-programs, is "We're meeting the Photograph, getting used to the Digital" program.

It has a rich content enabling interesting matters and materials such as the developmental path of photography, shooting techniques, digital photography, basic photography concepts, Photoshop usage, studio shooting, a digital journey into art history, creating a conceptual framework, and creation of project concept. Also, participants are given the chance to explore contemporary art concepts in relation with the interpretation of art, which links with the philosophy and sociology of art.

Stop Motion, another program, is a dynamic education program aimed at teaching the shooting technique. It has a scope full of fun and technology containing sculpture, photograph, computer program, scenario, effect, space creation, dubbing and many more related topics.

We're reading Contemporary Art

Primary objective of the program, which is prepared for university students, youngsters and adults, is to inform its participants about artistic environment and contemporary art emerging during and after the cold war era. The program contains an enjoyable journey into art history, aimed at understanding and interpreting the art of today by focusing on artistic trends and expression ways that has emerged since 1940.

This is an entertaining program of reading contemporary art where analyses are conducted over the works comprising the collection, art is looked at through not only esthetic, but also philosophical, sociological and economical interfaces, with a great deal of discussion.

Workshops for Children

It is composed of various programs with rich and varying content. For children from 5 to 12 years of age, it is composed of two-hour workshops which rotate weekly in a way that suits the age group.

Workshops influenced by the collections and exhibitions at Borusan Contemporary as their starting point, consist of 8 different contents every month. The changing workshop atmosphere enables children to try different disciplines and build a relationship with the original language of contemporary art.

Within the framework of contemporary art understanding, a content whereby new ways of expression such as print painting, photograph, painting, sculpture, arrangement, assemblage, relief and collage are explored, enabling participants to try a different method on each week.

Works that will comprise reference for the workshop activities are toured in the company of specialist trainers, to provide an interactive and questioning based understanding, and through this, an infrastructure aimed at reading contemporary art is created.

The workshop offers the participants a colorful environment of art with its specially designed structure and provides a ground whereby personal ideas and preferences are exchanged and applied on artwork in a planned way. The workshops have a fun and educational environment, in which a feast of artistic production is presented by using different materials and techniques as well as information, observation and imagination under the light of the atmosphere arising during the tour.